This list shows the Netflix titles released on a specific day in the Netherlands.

Netflix released 1 movie and 2 brand new shows today. There was also 1 season of existing shows released.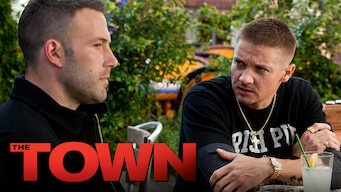 Nov

08 2019
Career bank robber Doug and his volatile partner hit a roadblock when Doug falls for bank manager Claire, whom he kidnapped during their last heist. A career thief mulls his past after experiencing a new kind of theft: his heart. But changing his life won't be easy. share:
Crime Movies, Crime Action & Adventure, Movies Based on Books, Dramas, Action & Adventure, Action Thrillers, Crime Dramas
Director(s): Ben Affleck
Actors

: Ben Affleck, Rebecca Hall, Jon Hamm, Jeremy Renner, Blake Lively, Titus Welliver, Slaine, Pete Postlethwaite, Chris Cooper, Owen Burke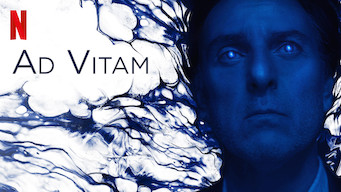 Nov

08 2019
In a future where regeneration technology lets humans live indefinitely, a cop and a troubled young woman investigate a strange wave of youth suicides. Humanity has finally conquered death. But staying young forever is a dangerous game. And the cracks are beginning to show. share:
Sci-Fi TV, TV Dramas, TV Thrillers, Crime TV Dramas, French TV Shows, Cyberpunk, TV Mysteries
Creator(s): Thomas Cailley, Sébastien Mounier
Actors

: Yvan Attal, Garance Marillier, Niels Schneider, Victor Assié, Rod Paradot, Anne Azoulay, Adel Bencherif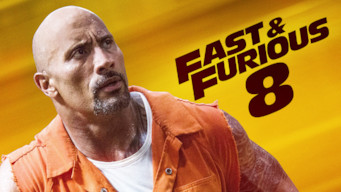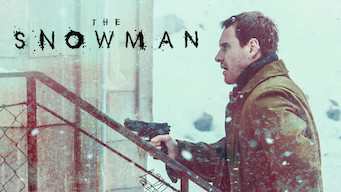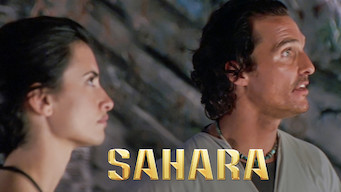 Here are a few movies and shows you can't watch in the Netherlands without a VPN.
We've got step-by-step instructions for how to unlock Netflix around the world.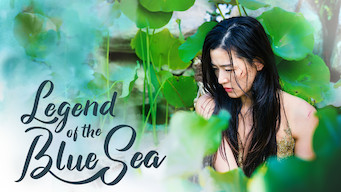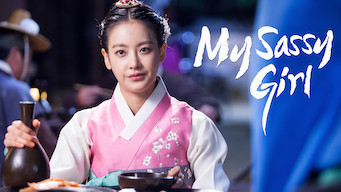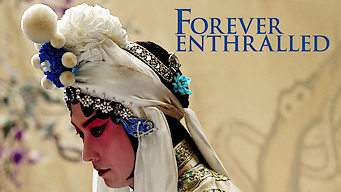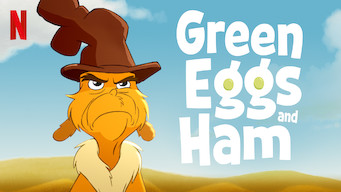 Nov

08 2019
On a road trip to save an endangered animal, polar opposites Guy and Sam learn to try new things like friendship -- and a certain delectable dish. In a car! On a train! In the air and through the rain! Unlikely friends meet a lovable beast. It's a fresh take on Seuss's most colorful feast. share:
TV Action & Adventure, Kids' TV, TV Comedies, TV Cartoons, Family Watch Together TV, TV Shows Based on Books
Actors

: Michael Douglas, Adam Devine, Keegan-Michael Key, Eddie Izzard, Jillian Bell, Ilana Glazer, Diane Keaton, Jeffrey Wright, John Turturro, Tracy Morgan, Daveed Diggs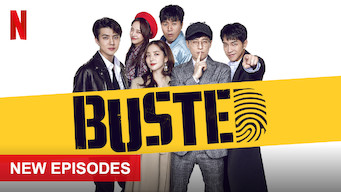 Nov

08 2019
Tackling different mysteries in each episode of this game show, seven sleuths get closer to solving the biggest one of all: What happened to Project D? It may be hard to believe they're the chosen ones. But don't be so quick to judge them by their covers. share: