This list shows the Netflix titles released on a specific day in Norway.

Netflix released 3 movies and 1 brand new show today. There was also 1 season of existing shows released.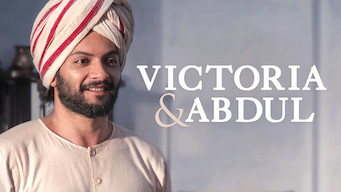 Nov

08 2019
A cheerfully naive clerk from India visits England to bestow a gift on Queen Victoria, then strikes up an unlikely friendship with the lonely monarch. Even the world's most powerful queen and empress can find herself in need of a good friend. share:
Movies Based on Books, British Period Pieces, British Dramas, Dramas, British Movies, Movies Based on Real Life, Biographical Movies, Period Pieces
Director(s): Stephen Frears
Actors

: Judi Dench, Ali Fazal, Tim Pigott-Smith, Eddie Izzard, Adeel Akhtar, Michael Gambon, Paul Higgins, Olivia Williams, Fenella Woolgar, Julian Wadham, Robin Soans, Ruth McCabe, Simon Callow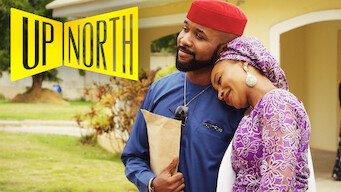 Nov

08 2019
A pampered heir must complete a year of service work to inherit his dad's assets but unearths new goals when he's placed in an unfamiliar region. You can take a slick heir out of the city, but you can't take the city out of the heir. Or can you? share:
African Movies, Dramas, Social Issue Dramas, Nollywood Movies
Director(s): Tope Oshin
Actors

: Banky Wellington, Rahama Sadau, Kanayo O. Kanayo, Ibrahim Suleiman, Michelle Dede, Adesua Etomi, Hilda Dokubo, Akin Lewis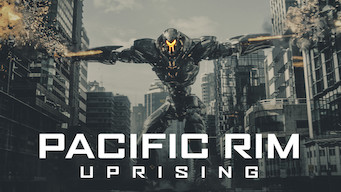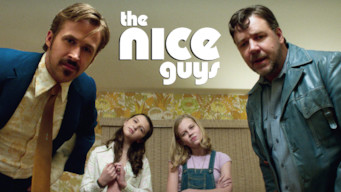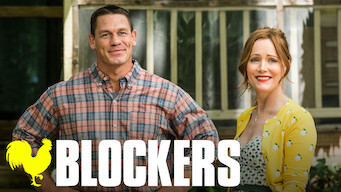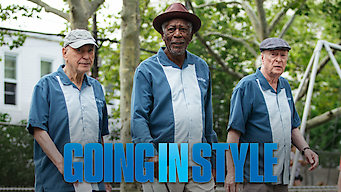 Here are a few movies and shows you can't watch in Norway without a VPN.
We've got step-by-step instructions for how to unlock Netflix around the world.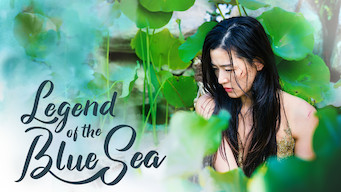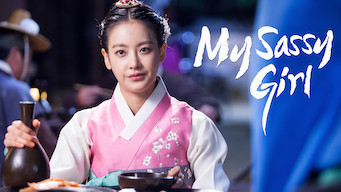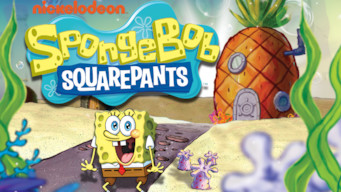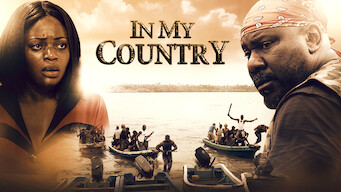 Nov

08 2019
A teacher turns to a dubious man to raise money for her daughter's life-saving surgery, a crisis that is unexpectedly catapulted to a national stage. share:
African Movies, Dramas, Nollywood Movies
Director(s): Frank Rajah Arase
Actors

: Sam Dede, Bimbo Manuel, Okawa Shaznay, Shan George, Austin Enabulele, Precious Udoh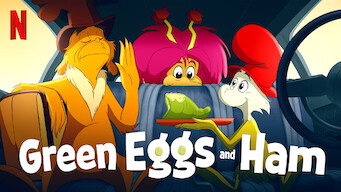 Nov

08 2019
On a road trip to save an endangered animal, polar opposites Guy and Sam learn to try new things like friendship -- and a certain delectable dish. In a car! On a train! In the air and through the rain! Unlikely friends meet a lovable beast. It's a fresh take on Seuss's most colorful feast. share:
TV Action & Adventure, Kids' TV, TV Comedies, TV Cartoons, Family Watch Together TV, TV Shows Based on Books
Actors

: Michael Douglas, Adam Devine, Keegan-Michael Key, Eddie Izzard, Jillian Bell, Ilana Glazer, Diane Keaton, Jeffrey Wright, John Turturro, Tracy Morgan, Daveed Diggs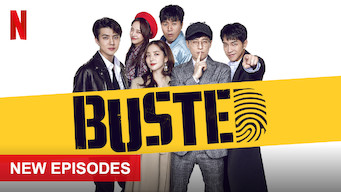 Nov

08 2019
Tackling different mysteries in each episode of this game show, seven sleuths get closer to solving the biggest one of all: What happened to Project D? It may be hard to believe they're the chosen ones. But don't be so quick to judge them by their covers. share: