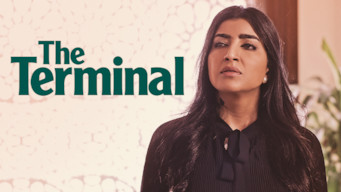 Is
The Terminal: The Terminal: Season 1 (2018)
on Netflix Philippines?
1 / 5 (compiled from 1 review source)
TV Dramas, Middle Eastern TV Shows
Cast
Mohammad Mansour, Bouthayna Al Raesi, Bassima Hamada, Ahlaam Muhammed, Shaimaa Ali, Foaz Al -Shatti, Abdullah Bahman, Abdulmohsen Al-Qaffas, Mohammed Al Dosari
The Terminal: The Terminal: Season 1
Season 1 of The Terminal has 30 episodes. Because different Netflix countries have different availability for episodes, you'll need to check the episode listing below to see which are available in the Philippines.
You can also click on any episode below to get more information on which Netflix countries it is available in.