This list shows the Netflix titles released on a specific day in the Philippines.

Netflix released 2 movies and no brand new shows today. There was also 1 season of existing shows released.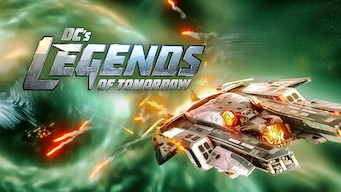 Oct

13 2019
A mysterious "time master" from the future unites an unlikely group of superheroes and villains to save the world from a powerful evil. This ragtag team's got a lot to learn about working together. But one day, they'll be legendary. share: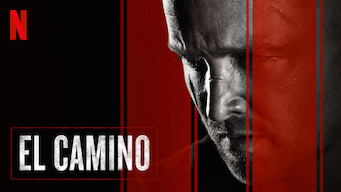 Oct

13 2019
Fugitive Jesse Pinkman attempts to outrun his past. Written and directed by "Breaking Bad" creator Vince Gilligan, starring Aaron Paul. In the wake of his dramatic escape from captivity, Jesse must come to terms with his past in order to forge some kind of future. share:
Crime Movies, Dramas, Crime Thrillers, Thrillers, Crime Dramas
Director(s): Vince Gilligan
Actors

: Aaron Paul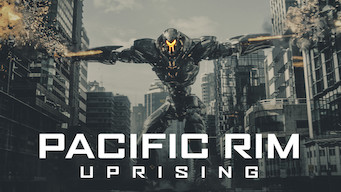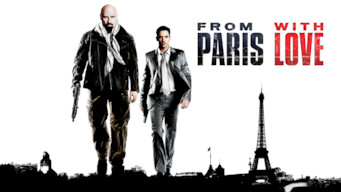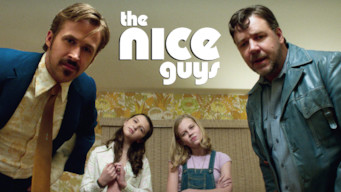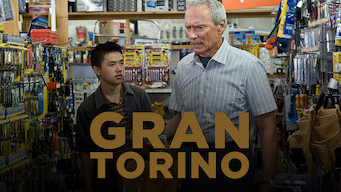 Here are a few movies and shows you can't watch in the Philippines without a VPN.
We've got step-by-step instructions for how to unlock Netflix around the world.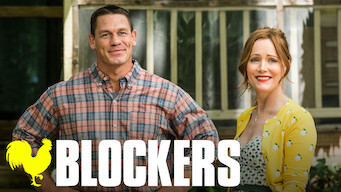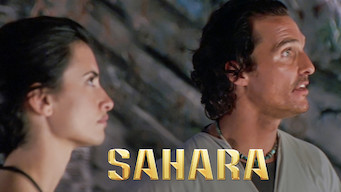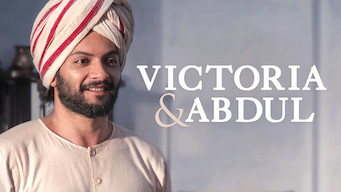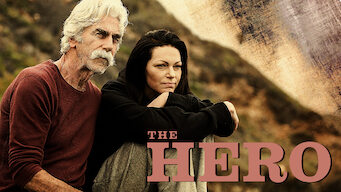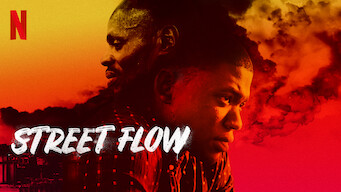 Oct

13 2019
Three brothers -- a gangster, a scholar and an impressionable teen -- learn hard lessons in the gritty suburbs while searching for the means to survive. One is a hardened gangster. The other is an eloquent scholar. Between them lies a brother still searching for who he is. share:
Dramas, French Movies, Social Issue Dramas
Director(s): Leïla Sy, Kery James
Actors

: Kery James, Jammeh Diangana, Chloé Jouannet, Bakary Diombera