This list shows the Netflix titles released on a specific day in Singapore.

Netflix released no movies and no brand new shows today. There were also 2 seasons of existing shows released.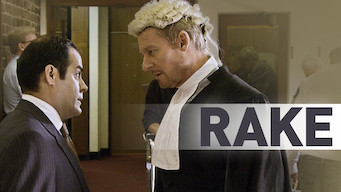 Nov

09 2019
While Cleaver Greene is a brilliant and driven attorney, he's also an ex-druggie, a current gambling addict and loathed by many of his colleagues. share: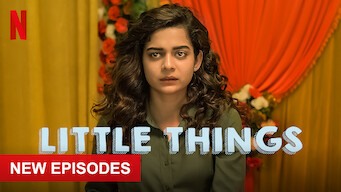 Nov

09 2019
A cohabiting couple in their 20s navigate the ups and downs of work, modern-day relationships and finding themselves in contemporary Mumbai. The world is big; its problems, even bigger. This couple is finding fun in life's little details -- and in each other. share: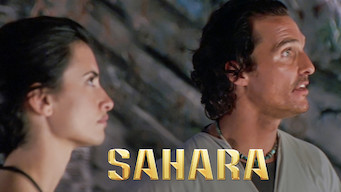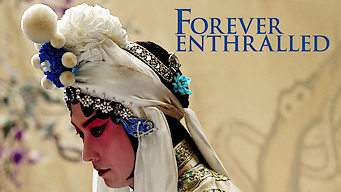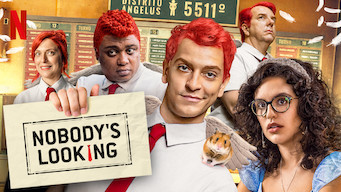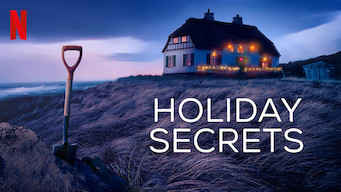 Here are a few movies and shows you can't watch in Singapore without a VPN.
We've got step-by-step instructions for how to unlock Netflix around the world.