This list shows the Netflix titles released on a specific day in South Africa.

Netflix released 1 movie and 2 brand new shows today. There was also 1 season of existing shows released.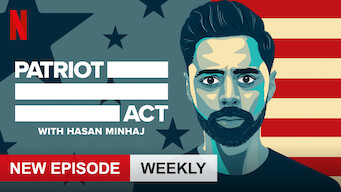 Nov

10 2019
Every Sunday, Hasan Minhaj brings an incisive and nuanced perspective to global news, politics and culture in his unique comedy series. In a fragmented world, Hasan's the voice we need. A fresh, funny and eye-opening look at global issues that matter, every Sunday. share: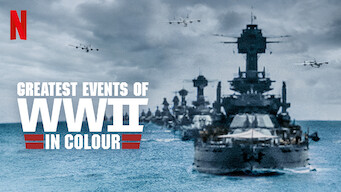 Nov

10 2019
From the attack on Pearl Harbor to D-Day, the most pivotal events of World War II come to life in this vivid docuseries featuring colorized footage. With new images in vibrant color, a monumental conflict hits home like never before -- with shocking immediacy. share:
Historical Documentaries, British TV Shows, Military Documentaries, Documentaries, Docuseries, Political Documentaries, Political TV Shows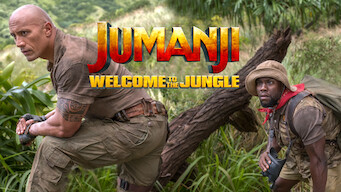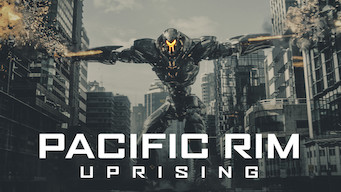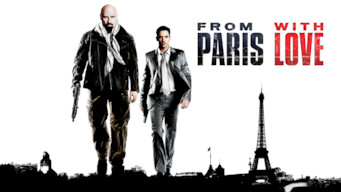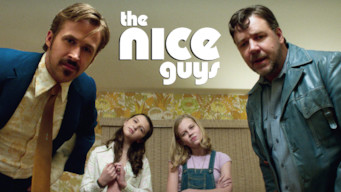 Here are a few movies and shows you can't watch in South Africa without a VPN.
We've got step-by-step instructions for how to unlock Netflix around the world.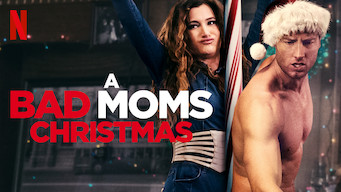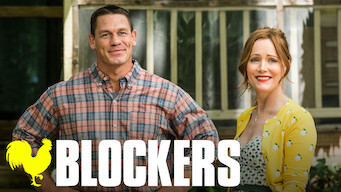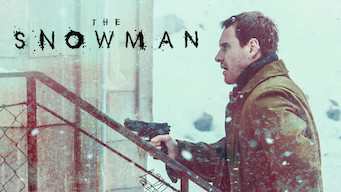 Nov

10 2019
Mehdi gets out of prison, planning to settle old scores. But first, he must reconnect with his gang, now living in an idyllic beach resort in Thailand. His old gang may be living in paradise, but in order to get his share, he's ready to raise hell. share:
Crime Movies, Crime Action & Adventure, Dramas, Action & Adventure, French Movies, Action Thrillers, Crime Dramas
Director(s): Xavier Durringer
Actors

: Sami Bouajila, Tewfik Jallab, Mélanie Doutey, Hugo Becker, Kool Shen, Hubert Koundé, Seth Gueko, Sonia Couling, Chalad Na Songkhla, Flore Bonaventura, Nessbeal, Dorian N'Goumou dit Dosseh, Hache-P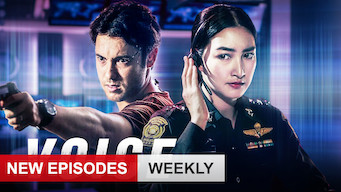 Nov

10 2019
In this remake of the Korean thriller, an esteemed detective and a talented cop join forces to nail the killer who took the lives of their loved ones. He's a detective ridden with guilt. She's a cop filled with determination. A dangerous pursuit will bring them together. share:
TV Dramas, TV Thrillers, Thai TV Shows, Crime TV Dramas
Actors

: Andrew Gregson, Khemanit Jamikorn, Nattarat Nopparattayaporn, Pat Chatborirak, Nuttanan Kunnawat, Piyawatt Nivatvongs, Chalad Na Songkhla, Saranyoo Prachakit, Thanongsak Supasap, Supasit Chinvinijkul, Phuksanunt Tanamahataweekit