This list shows the Netflix titles released on a specific day in South Africa.

Netflix released 1 movie and no brand new shows today. There was also 1 new episode of existing shows added.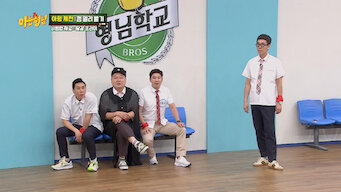 Oct

21 2019
Sports gods Yang Jun-hyuk, Lee Bong-ju and Jin Jongoh bring wit and athletic skill to the classroom. In a school snack championship, they have to unite to win! share: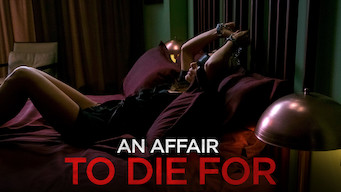 Oct

21 2019
When a mysterious figure blackmails an adulterous couple during a romantic getaway, their secret affair turns into a fight for survival. Their affair wasn't hurting anyone. But now someone's determined to make it hurt everyone they've ever loved. share:
Psychological Thrillers, Thrillers, Spanish Movies, International Thrillers
Director(s): Víctor García
Actors

: Claire Forlani, Jake Abel, Titus Welliver, Melina Matthews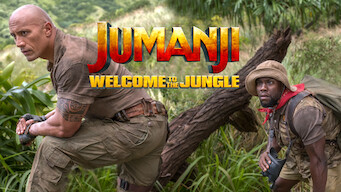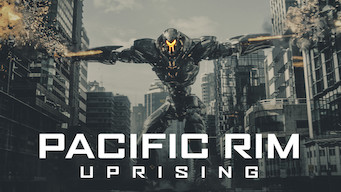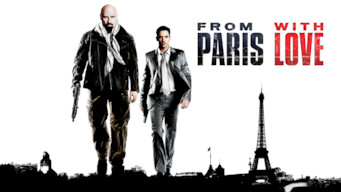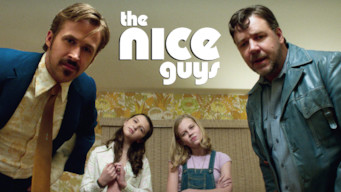 Here are a few movies and shows you can't watch in South Africa without a VPN.
We've got step-by-step instructions for how to unlock Netflix around the world.