Yes, Castlevania, Season 2 is available on Netflix in South Korea, but did you know you can unlock thousands of movies and shows not currently available in South Korea? The release date for Netflix South Korea was December 6th 2018, and here are the dates it was released on Netflix in other countries:
Netflix Pakistan: Released on February 6th, 2019
Netflix Belgium: Released on February 4th, 2019
Netflix Hong Kong: Released on February 2nd, 2019
Netflix Netherlands: Released on January 21st, 2019
Check out this sample list of movies you can unlock through American and International Netflix, including "Bones (2005-2012)", "High School of the Dead (2010)", and "The League (2009-2012)"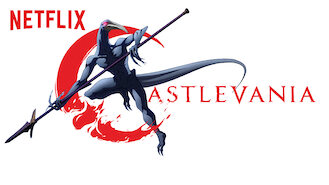 Castlevania, Season 2
2017
A vampire hunter fights to save a besieged city from an army of otherworldly beasts controlled by Dracula himself. Inspired by the classic video games. Trevor Belmont isn't the man he used to be. But he's all that stands between humanity and Dracula's fury.
Cast
Richard Armitage

James Callis

Graham McTavish

Alejandra Reynoso

Matt Frewer

Theo James

Adetokumboh M'Cormack

Jaime Murray

Emily Swallow

Peter Stormare

Tony Amendola