This list shows the Netflix titles released on a specific day in South Korea.

Netflix released 1 movie and no brand new shows today. There were also 3 new episodes of existing shows added.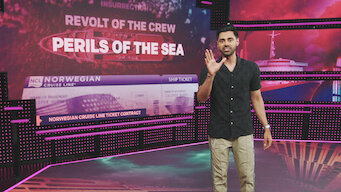 Nov

10 2019
Cruise lines promise fun, inexpensive vacations, but Hasan discovers that major carriers are exploiting loose regulations on labor, safety and crime. share: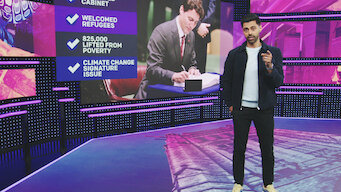 Nov

10 2019
In advance of Canada's election, Hasan talks with Justin Trudeau and scrutinizes the prime minister's reputation as a champion of progressive policies. share: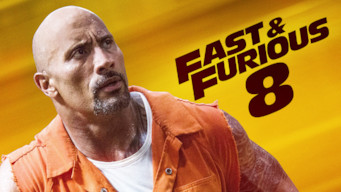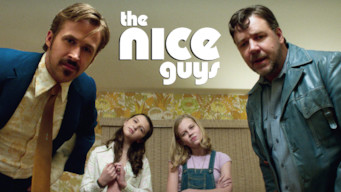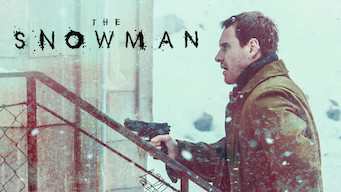 Here are a few movies and shows you can't watch in South Korea without a VPN.
We've got step-by-step instructions for how to unlock Netflix around the world.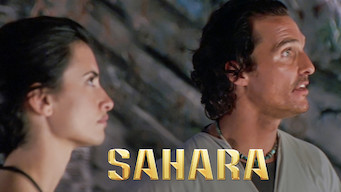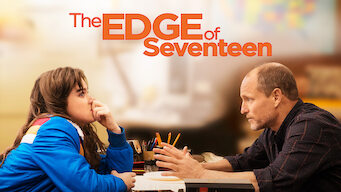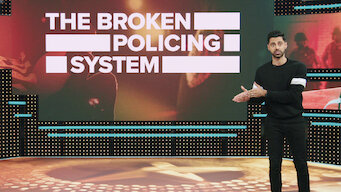 Nov

10 2019
Five years after three high-profile killings by police, Hasan looks at the culture and systems in place that help officers avoid accountability. share:
Nov

10 2019
Mehdi gets out of prison, planning to settle old scores. But first, he must reconnect with his gang, now living in an idyllic beach resort in Thailand. His old gang may be living in paradise, but in order to get his share, he's ready to raise hell. share:
Crime Movies, Crime Action & Adventure, Dramas, Action & Adventure, French Movies, Action Thrillers, Crime Dramas
Director(s): Xavier Durringer
Actors

: Sami Bouajila, Tewfik Jallab, Mélanie Doutey, Hugo Becker, Kool Shen, Hubert Koundé, Seth Gueko, Sonia Couling, Chalad Na Songkhla, Flore Bonaventura, Nessbeal, Dorian N'Goumou dit Dosseh, Hache-P