This list shows the Netflix titles released on a specific day in South Korea.

Netflix released 1 movie and no brand new shows today. There was also 1 season of existing shows released.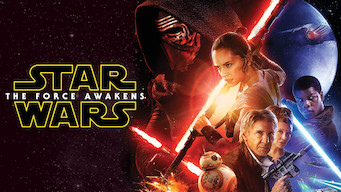 Nov

09 2019
As the renegade First Order searches for Luke Skywalker, a scavenger and an ex-stormtrooper join forces with a determined droid to find him first. Darkness arises in the galaxy once more. Hope lies in the Resistance, and a band of dynamic new heroes. share:
Action Sci-Fi & Fantasy, Blockbuster Action & Adventure, Adventures, Disney Family Features, Sci-Fi & Fantasy, US Movies, Action & Adventure, Disney Movies, Children & Family Movies
Director(s): J.J. Abrams
Actors

: Harrison Ford, Mark Hamill, Carrie Fisher, Adam Driver, Daisy Ridley, John Boyega, Oscar Isaac, Lupita Nyong'o, Andy Serkis, Domhnall Gleeson, Anthony Daniels, Max von Sydow, Peter Mayhew, Gwendoline Christie, Ken Leung, Greg Grunberg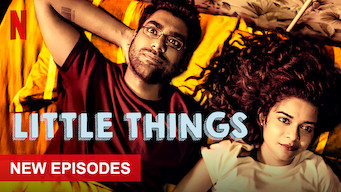 Nov

09 2019
A cohabiting couple in their 20s navigate the ups and downs of work, modern-day relationships and finding themselves in contemporary Mumbai. The world is big; its problems, even bigger. This couple is finding fun in life's little details -- and in each other. share: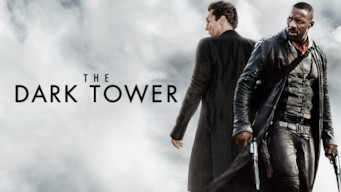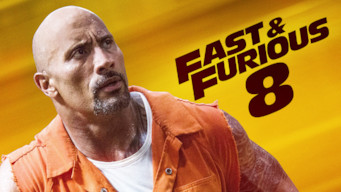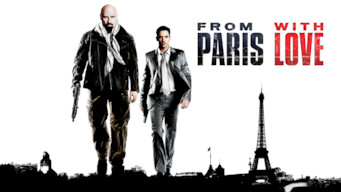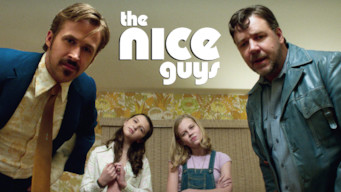 Here are a few movies and shows you can't watch in South Korea without a VPN.
We've got step-by-step instructions for how to unlock Netflix around the world.