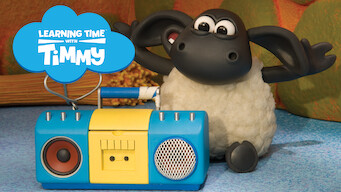 Learning Time with Timmy: Season 1
Netflix Sweden
1 / 5 (compiled from 1 review source)
Swedish Netflix Release: May 18, 2020
Education for Kids, TV Cartoons, Kids' TV, British TV Shows
Synopsis
Colorful characters and edutaining activities help make learning English fun in this series geared toward youngsters.
Watch on Netflix
Learning Time with Timmy: Season 1
Season 1 of Learning Time with Timmy has 13 episodes. Because different Netflix countries have different availability for episodes, you'll need to check the episode listing below to see which are available in Sweden.
You can also click on any episode below to get more information on which Netflix countries it is available in.