This list shows the Netflix titles released on a specific day in Sweden.

Netflix released 4 movies and no brand new shows today. There was also 1 new episode of existing shows added.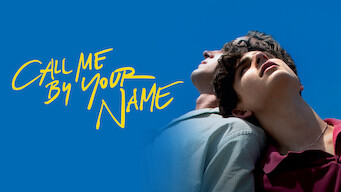 Nov

07 2019
In the summer of 1983, 17-year-old Elio forms a life-changing bond with his father's charismatic research assistant Oliver in the Italian countryside. Their passion will open their eyes to life's invigorating possibilities -- as well as the bittersweet pain. share:
Movies Based on Books, Dramas, Independent Movies, Romantic Dramas, Critically-acclaimed Independent Movies, Critically Acclaimed Films, Romantic Movies, Oscar-Winning Films, LGBTQ Movies, Romantic Independent Movies, Italian Movies, Critically Acclaimed Dramas
Director(s): Luca Guadagnino
Actors

: Timothée Chalamet, Armie Hammer, Michael Stuhlbarg, Amira Casar, Esther Garrel, Victoire Du Bois, Vanda Capriolo, Antonio Rimoldi, Elena Bucci, Marco Sgrosso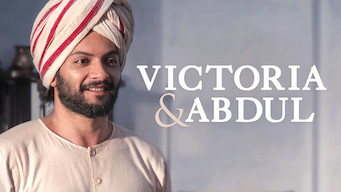 Nov

07 2019
A cheerfully naive clerk from India visits England to bestow a gift on Queen Victoria, then strikes up an unlikely friendship with the lonely monarch. Even the world's most powerful queen and empress can find herself in need of a good friend. share:
Movies Based on Books, British Period Pieces, British Dramas, Dramas, British Movies, Movies Based on Real Life, Biographical Movies, Period Pieces
Director(s): Stephen Frears
Actors

: Judi Dench, Ali Fazal, Tim Pigott-Smith, Eddie Izzard, Adeel Akhtar, Michael Gambon, Paul Higgins, Olivia Williams, Fenella Woolgar, Julian Wadham, Robin Soans, Ruth McCabe, Simon Callow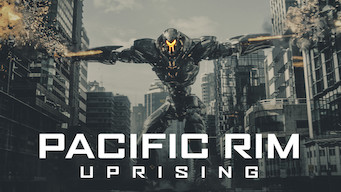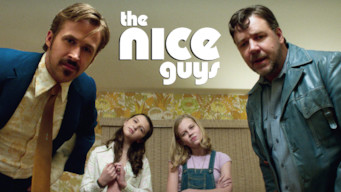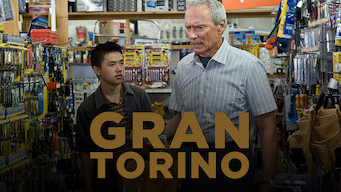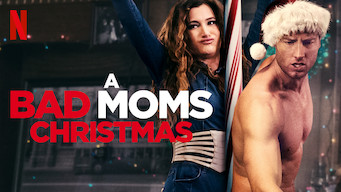 Here are a few movies and shows you can't watch in Sweden without a VPN.
We've got step-by-step instructions for how to unlock Netflix around the world.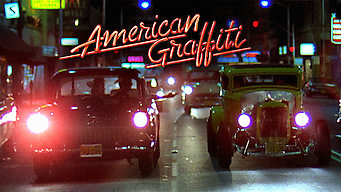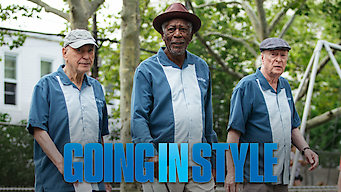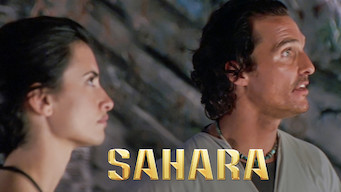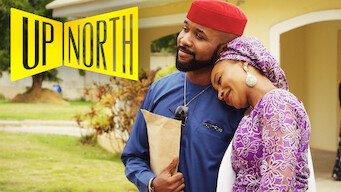 Nov

07 2019
A pampered heir must complete a year of service work to inherit his dad's assets but unearths new goals when he's placed in an unfamiliar region. You can take a slick heir out of the city, but you can't take the city out of the heir. Or can you? share:
African Movies, Dramas, Social Issue Dramas, Nollywood Movies
Director(s): Tope Oshin
Actors

: Banky Wellington, Rahama Sadau, Kanayo O. Kanayo, Ibrahim Suleiman, Michelle Dede, Adesua Etomi, Hilda Dokubo, Akin Lewis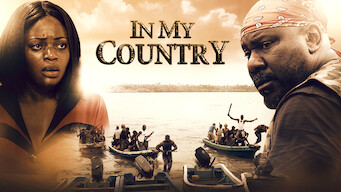 Nov

07 2019
A teacher turns to a dubious man to raise money for her daughter's life-saving surgery, a crisis that is unexpectedly catapulted to a national stage. share:
African Movies, Dramas, Nollywood Movies
Director(s): Frank Rajah Arase
Actors

: Sam Dede, Bimbo Manuel, Okawa Shaznay, Shan George, Austin Enabulele, Precious Udoh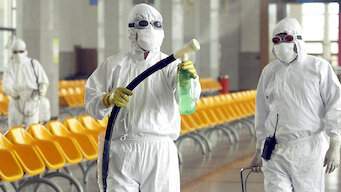 Nov

07 2019
If you're not worried about a looming global pandemic, you probably should be. Are we prepared for an outbreak? Bill Gates and other experts weigh in. share: