Yes, Paradox is available on Netflix in Taiwan, but did you know you can unlock thousands of movies and shows not currently available in Taiwan? The release date for Netflix Taiwan was January 10th 2019, and it's currently not available on Netflix in any other countries.
Check out this sample list of movies you can unlock through American and International Netflix, including "Rumble in the Bronx (1995)", "Ip Man 2 (2011)", and "Kung Fu Hustle (2004)"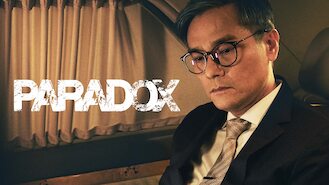 Paradox
2017
Bone-breaking violence erupts as a Hong Kong cop faces corrupt politicians and organ traffickers while looking for his abducted daughter in Thailand. They've kidnapped his daughter to harvest her organs. But this relentless father will have their blood first.
Cast
Louis Koo

Lam Ka Tung

Wu Yue

Chris Collins

Tony Jaa

Michelle Saram

Jacky Cai

Ken Lo

Hanna Chan

Vithaya Pansringarm