Netflix Thailand New Releases for January 10, 2019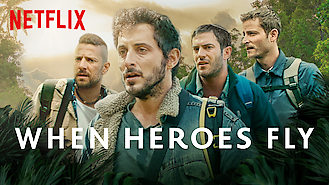 Years after a bitter falling out, four Israeli military veterans reunite and travel to Colombia in search of a loved one they'd presumed to be dead. Friendship forged under fire, torn apart by trauma. Can they endure the reopening of old wounds to fulfill a final mission?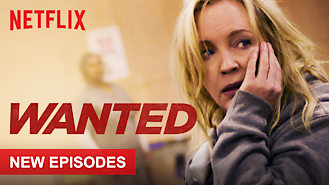 Polar-opposite strangers Lola and Chelsea become partners on the run when they witness a murder involving dirty cops and are framed for the crime. What do a tough-talking cashier and an uptight accountant have in common? A will to survive ... no matter what it takes.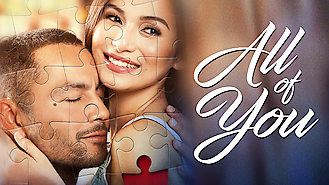 Two strangers meet on a dating app and experience instant chemistry, but their relationship unravels as jarring differences catch up to them.