This list shows the Netflix titles released on a specific day in the United Kingdom.

Netflix released 9 movies and 1 brand new show today.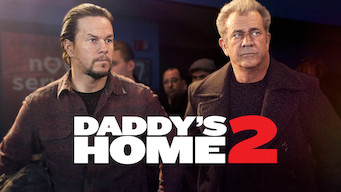 Oct

19 2019
The blissful co-parenting groove of dads Brad and Dusty is disrupted by a holiday visit from their fathers -- one a macho man, the other a softie. Their dual-dad system is working out fine -- until their own fathers show up. Two dads was a lot. Four is way too many. share:
Comedies, US Movies, Goofy Comedies
Director(s): Sean Anders
Actors

: Will Ferrell, Mark Wahlberg, John Lithgow, Mel Gibson, Linda Cardellini, Alessandra Ambrosio, John Cena, Owen Vaccaro, Scarlett Estevez, Didi Costine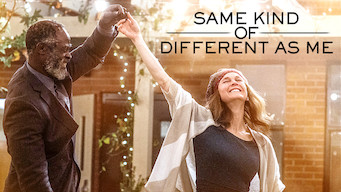 Oct

19 2019
A wealthy couple whose marriage is on the rocks befriends a local homeless man who changes their perspectives in this inspiring true story. He made his wife lose faith in him. To win it back, he'll have to put some faith of his own in some unexpected places. share:
Movies Based on Books, Dramas, Movies Based on Real Life, Social Issue Dramas
Director(s): Michael Carney
Actors

: Greg Kinnear, Renée Zellweger, Djimon Hounsou, Jon Voight, Olivia Holt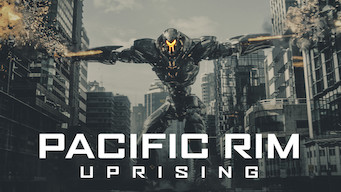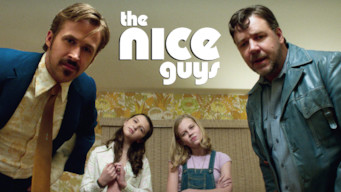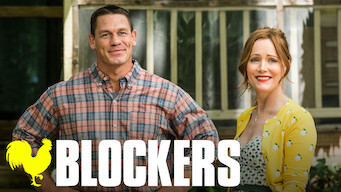 Here are a few movies and shows you can't watch in the United Kingdom without a VPN.
We've got step-by-step instructions for how to unlock Netflix around the world.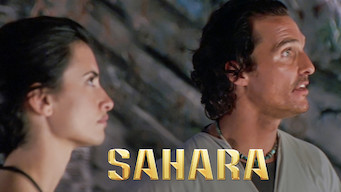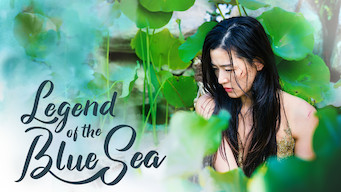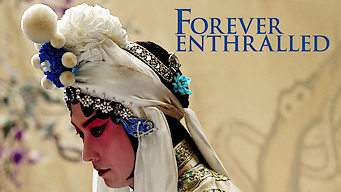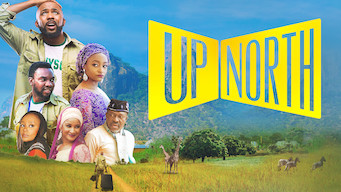 Oct

19 2019
A pampered heir must complete a year of service work to inherit his dad's assets but unearths new goals when he's placed in an unfamiliar region. You can take a slick heir out of the city, but you can't take the city out of the heir. Or can you? share:
African Movies, Dramas, Social Issue Dramas, Nollywood Movies
Director(s): Tope Oshin
Actors

: Banky Wellington, Rahama Sadau, Kanayo O. Kanayo, Ibrahim Suleiman, Michelle Dede, Adesua Etomi, Hilda Dokubo, Akin Lewis
Oct

19 2019
With his desperate parents in tow, an 11-year-old boy with a debilitating illness checks into an isolated clinic to undergo experimental therapy. "The sickness you have doesn't come from outside. It comes from within." share:
Teen Screams, US Movies, Horror Movies
Director(s): Ciarán Foy
Actors

: Charlie Shotwell, Lili Taylor, Kelly Reilly, Max Martini, Sadie Sink, Deneen Tyler, Katia Gomez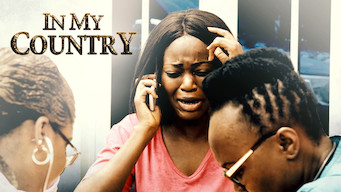 Oct

19 2019
A teacher turns to a dubious man to raise money for her daughter's life-saving surgery, a crisis that is unexpectedly catapulted to a national stage. share:
African Movies, Dramas, Nollywood Movies
Director(s): Frank Rajah Arase
Actors

: Sam Dede, Bimbo Manuel, Okawa Shaznay, Shan George, Austin Enabulele, Precious Udoh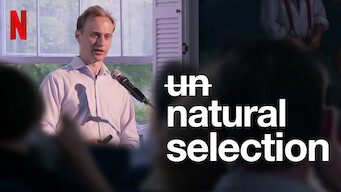 Oct

19 2019
From eradicating disease to selecting a child's traits, gene editing gives humans the chance to hack biology. Meet the real people behind the science. The breakthroughs. The biohackers. The beneficiaries. Empowered to edit genomes, we can save millions. But should we? share:
US TV Shows, Science & Technology Documentaries, Documentaries, Docuseries, Social & Cultural Docs, Science & Nature TV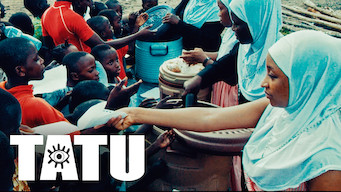 Oct

19 2019
Doubting her future as a nun, a woman attempts to have a child, triggering a mystic tribal prophecy that could force her to make a godly sacrifice. It takes a village to raise a child. For this nun-in-training, becoming an adult could take one away. share:
International Dramas, African Movies, Movies Based on Books, Adventures, Dramas, Action & Adventure, International Action & Adventure, Nollywood Movies
Director(s): Don Omope
Actors

: Rahama Sadau, Sambasa Nzeribe, Segun Arinze, Gabriel Afolayan, Desmond Elliot, Funlola Aofiyebi, Toyin Aimakhu, Stephen Demian, Afeez Oyetoro, Oludara Egerton Shyngle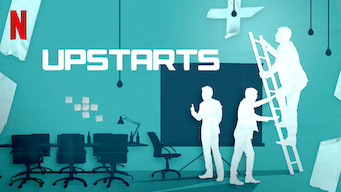 Oct

19 2019
Hoping to do good while making millions, three college graduates create a startup. But as business begins to flourish, their own bond starts to fray. Big dreams. Big money. Even bigger sharks. They can change the future and make a fortune -- but it may cost their friendship. share:
Dramas, Comedies, Hindi-Language Movies, Indian Movies
Director(s): Udai Singh Pawar
Actors

: Priyanshu Painyuli, Chandrachoor Rai, Shadab Kamal, Rajeev Siddhartha, Sheetal Thakur, Ninad Kamat, Swati Semwal, Eijaz Khan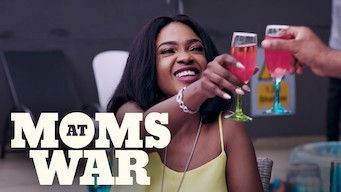 Oct

19 2019
Two fierce mothers become rivals when a school contest forces their kids, both model students, to compete against one another to be the best in class. share:
African Movies, Dramas, Comedies, Nollywood Movies
Director(s): Omoni Oboli
Actors

: Omoni Oboli, Funke Akindele, Yul Edochie, Abayomi Alvin, Adebukola Oladipupo, Sharon Ooja, Eucharia-Anunobi Ekwu, Harriet Akinola, Michelle Dede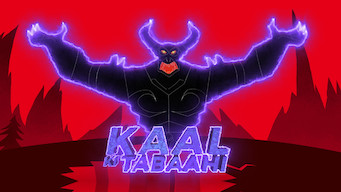 Oct

19 2019
Kaal is back -- bigger and badder than ever! Can Little Singham fight the battle of a lifetime to stop the demon's plans to wreak havoc on earth? This monster's determined to take over the whole world -- but not if the world's best kid cop can take him down first! share:
Action Comedies, Comedies, Hindi-Language Movies, Children & Family Movies, Indian Movies, Family Comedies
Director(s): Prakash Satam